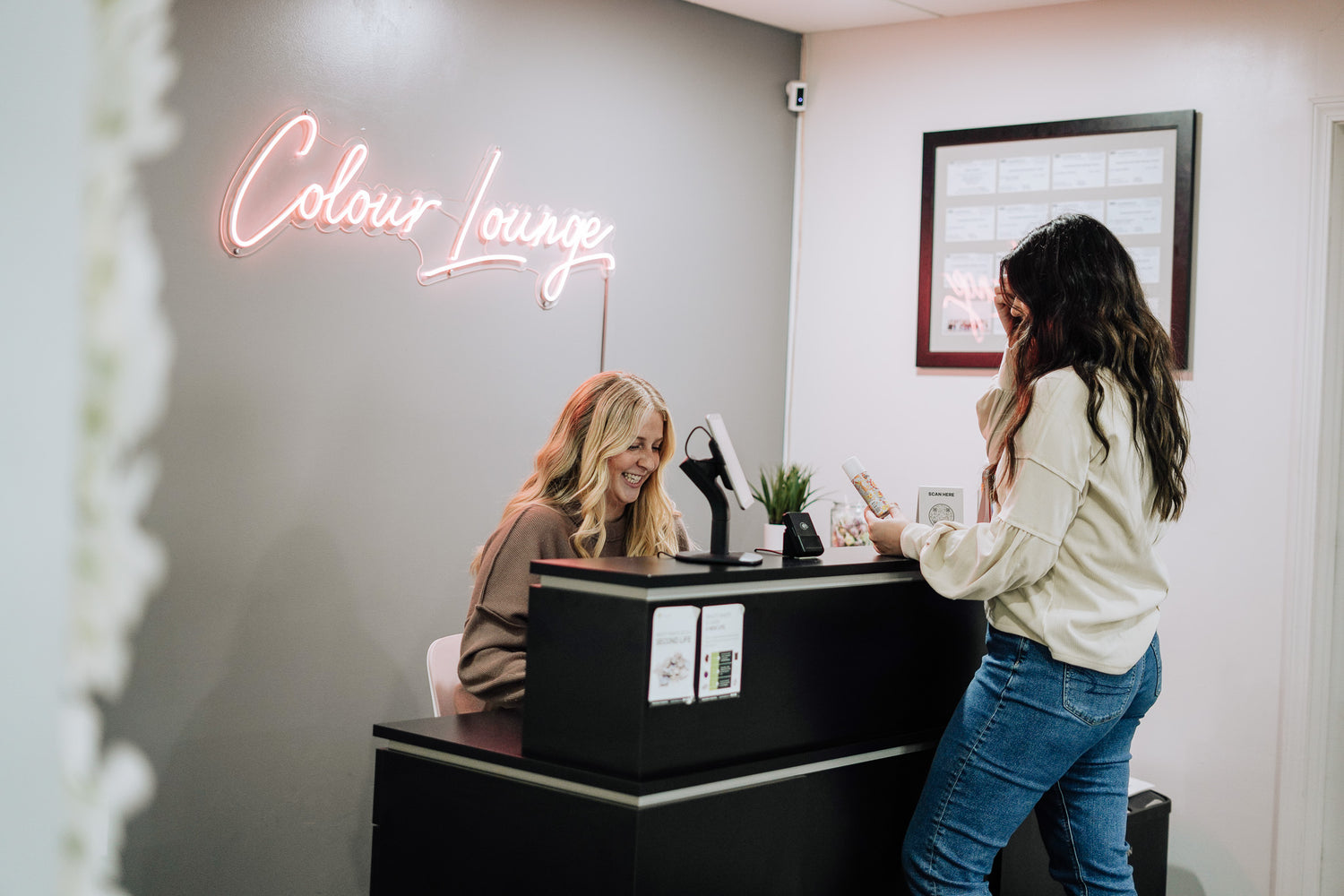 BOOK NOW
Click the button below to view pricing and availability, and to schedule with us. If you have further questions or would prefer to speak to someone on our team directly, please call us at 218-722-1287
BOOK NOW
WHY WAS I CHARGED A GREEN CIRCLE ECO FEE?
Through our partnership with Green Circle Salons, we are recovering and repurposing 95% of beauty waste created in this salon to ensure that we can help keep people and the planet beautiful!
Instead of going into landfills and waterways, they will find a second life and new uses, which helps to protect our planet's limited natural resources and almost completely eliminate our salon's carbon footprint.
The beauty industry creates 877 pounds of waste every single minute. We are so proud of this new partnership and confident that as fellow stewards of the planet, you will support our initiative to help keep our community and the planet cleaner. To read more about their amazing mission, please click the link below, and as always feel free to call or email with any further questions.
GREEN CIRCLE SALONS